We need spiritual health as much as physical health. Christ Jesus is with us even as we go through the valley of the shadow of death. He calms our fears, and leads us not only in this life, but also in eternal life where there is no sickness.
That being true we want to take care of our church and community the best we can. It does not seem prudent to have worship services at this time. Here is a link to a recorded sermon on the theme Christians are equipped to handle the coronavirus. https://drive.google.com/open?id=1jSGkDq1en9vBn3QT0qc3p8KtfqoX_sFo . We will not livestream at this time, there are others who do it better, and we will let them. There is information below for some recommendations.
If you want private Communion, call or text Pastor Utecht at 605-828-2695. If you have other spiritual or physical needs, contact Pastor also. If you need a prayer, or have a need that someone could help with, call Pastor. If the economic troubles are causing you need, call Pastor. If you are willing to help with something specific, let Pastor know. If you don't want to bother pastor, call one of the members of our church, we want to continue to care for our brothers and sisters in Christ, and our community.
There are many outlets for online, or tv worship. Pastor has a daily devotion on KOYA FM 88.1 around 7:30 am, Sundays are a sermon at 7 am. Listen to the Lutheran Hour on 940 KVSH at 11:09 am. Or Main Street Living with pastors from SD LCMS churches broadcast each Sunday on KDLT-NBC, Sioux Falls, at 10 AM, and KEVN-FOX, Rapid City, at 9 AM Mountain Time. You can also use your daily Portals of Prayer devotional.
Grow together as a family. Care for our community.
Love in Christ,
Pastor Utecht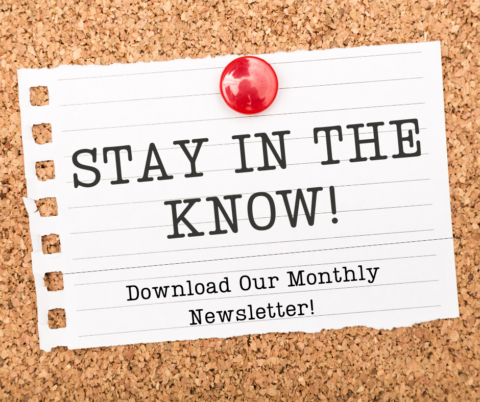 (Archived newsletters can be found in the publications tab)
---
Church Calendar